Flat Rate Relocation's Mission is Simple: To Provide Hassle Free Relocation & Moving Services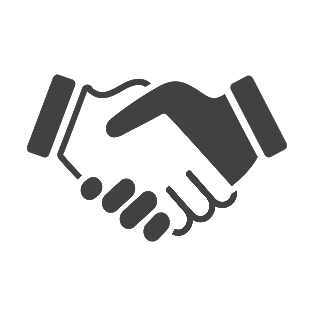 Professional Service
Flat Rate Relocation is more than a full service relocation and moving company. Our professional and collaborative approach to budgeting, planning and execution of large scale moves is at the leading edge of our industry.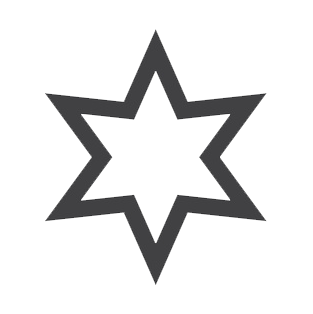 The Difference
What really sets us apart, however, is our commitment to looking at each of our client's request through the lens of their point. We are not satisfied to just do things the way they were done before; it is our mission to always do things better than they were done in the past.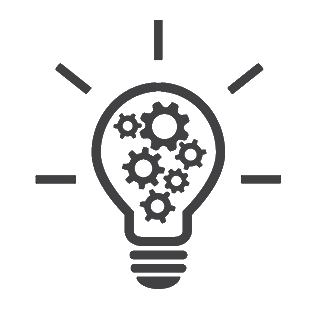 Better Moving Service
Each move begins with the same question, "How can we create a better service for our clients?" Whether the answer requires sourcing innovative transportation practices, rethinking how budgets are allocated to transfer savings to our clients or how people and schedules are managed, we always find ways to exceed the expectations of our clients.
Quality, Professionalism, Transparency & Customer Service.
These are the values of our company – we don't rest on them, we perform them everyday.
Contact us to get started!