Flat Rate Relocation offers a wide variety of moving, shipping, relocation and distribution services.
Flat Rate Relocation Services staff has combined industry experience of over 20 years providing communities with quality services. You can feel assured of having an economical, stress-free, and quality move with reliable distribution networks.
Flat Rate Relocation has well over 20 years of combined staff experience in the relocation industry. Since inception Flat Rate Relocation is readily striving to change the way services are given to our clients, where stress free customer satisfaction above all.
Our mission is to move you, not just your boxes
Flat Rate Relocation was founded on the belief that our clients should never be left displeased at the end of their moving day. Flat Rate approach to moving is simple, our personnel take care of your shipment as they would their own.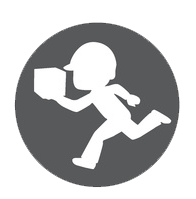 We accommodate you. We'll agree on a day and time well in advance and stick to it.
Our movers always arrive on time. You know how critical timing is on moving day and so do we.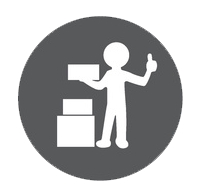 We're open and transparent about our rates.
That means we'll charge you what we said, the Flat Rate.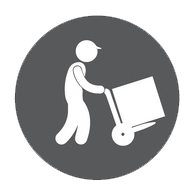 Our movers are professionals with over 20 years of industry experience who handle your stuff with care.
Going above and beyond is part of our job, so be ready to be wowed.