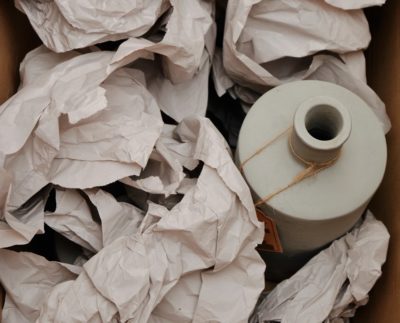 When you are moving from one home to the next, there is a lot to remember. There always seems to be more things that needs to be added to the list of things to do before moving day. It is a great idea to make a list to be sure that you do not miss important details. Here are some things to be sure that you add to help make your new adventure go smoothly.
Call the utility companies to let them know the dates of your move to be sure that your new home has utilities and you won't be billed for your current home's utilities after the move date. Make a checklist of your utilities which usually include gas, electricity, water, trash collection, cable, internet, and phone.
Start purging your belongings. Moving is a great way to get rid of anything you no longer need, never use, don't want or are unable to move due to rules or the moving company or are crossing a border.
Make a list of family and friends, professionals, subscriptions, creditors, insurance companies (home, life, vehicle, renters) etc. to inform them that you are moving and provide your new address.
Contact the doctor offices, veterinarians, dentists, etc. and be sure that you receive a copy of the records to bring with you to your new place of residence. Some places (like the Dr) may charge a small fee to make a copy of your personal records. Research the local area to help you decide on where you will want to go for these services once you reach your new destination.
If you are traveling a long distance, be sure to schedule an oil change and car check to be sure that it will be able to handle the trip. This will help reduce any unforeseen vehicle issues on the way.
Before loading any lawn mowers, snow blowers, or any other equipment that requires gas and oil, be sure that they are fully drained.
Be sure to look into local banks and decide which bank you will want. There are many banks that allow you to do banking from the same branch if they have multiple locations, however, some charge a fee if you use a different one.
Contact the school to inform them of your move so that they will be able to transfer your child's records to the school that you have chosen in your new area.
To ensure that your mail does not get lost, you can obtain a change of address kit from your local post office. They will then forward your mail to your new address for the period of time that you have indicated.
When you move it is nice to know that you are moving into a clean home. It is a great idea to call and schedule a home cleaning at your new house. If there is time to have the house fully cleaned before you arrive, it is a great feeling knowing that your new home has had a through cleaning. However, you may prefer to have your home cleaned after you move in as moving day can create a big mess. Schedule according to your preference.
Before the moving van leaves, be sure that the driver has your new address, the route which is to be taken, any final instructions for unloading, and their cell number.
If you have plants, they will most likely need to travel in your personal vehicle. Be sure that their leaves are not against the window or your plant may end up scorched.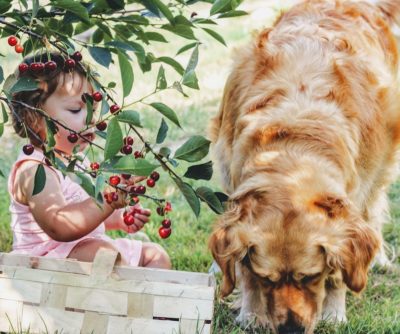 Moving can cause each member of the family to have feelings of stress and anxiety. If you have small children or pets, a good idea (if you are able) is to have them stay at a friend's or family's home during the move. This will help reduce your own level of stress as they will not be underfoot, and you won't have to worry about their individual needs. This will allow you to focus on setting up your home quickly and efficiently. If you are unable to have them elsewhere, be sure to have a plan in place that will keep them safe. For example, have one room in the new house that the kids can play in that will be out of the way, but easily supervised. For your pets, you can put them in a kennel or an extra bathroom to be sure they don't escape out the door.